Calloway County, Kentucky
All county offices will be closed for Thanksgiving November 23-24, for Christmas December 25-26, and for New Year's December 29 and January 1.  The Fiscal Court wishes you and yours a wonderful Holiday Season.


The Calloway County Hazard Mitigation Plan has been updated.  The plan is now available for public review and comments.  You can view the plan here.
Alert & Storm Shelter Info

Racer Arena is a designated storm shelter when severe weather is forecast.  Hyper-Reach is a new mass notification system available for Calloway Countians.  More.

Interested in working for the county?  Job openings are now available.  Information on available positions at various county government agencies can be found here.

Illegal dumping is the intentional dumping of solid waste on public or private property without the knowledge or consent of the property owner.  Details.
Calloway County Enhanced 911 Emergency Response System requires that everyone with new construction relocation of mobile homes obtain an Address Notification Form.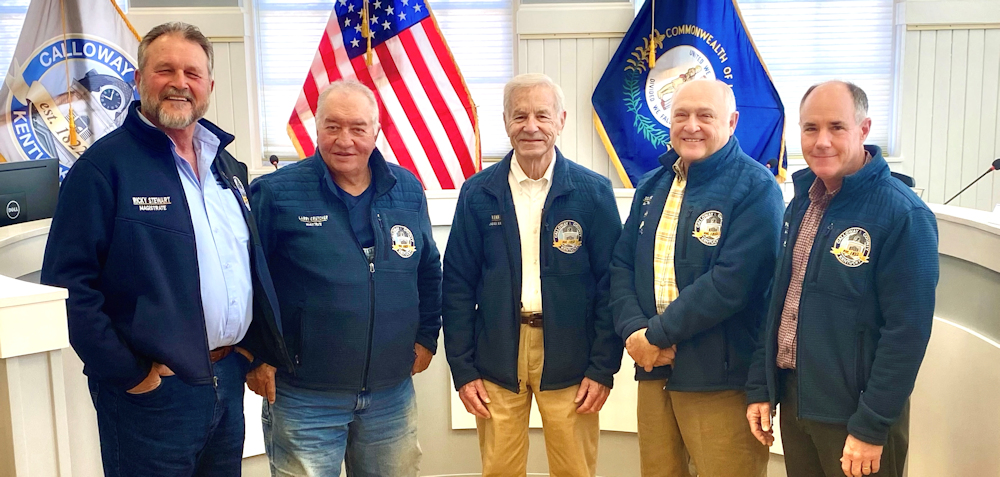 Magistrate Ricky Stewart, Magistrate Larry Crutcher, Judge-Executive Kenny Imes, Magistrate Don Cherry, Magistrate Paul Rister.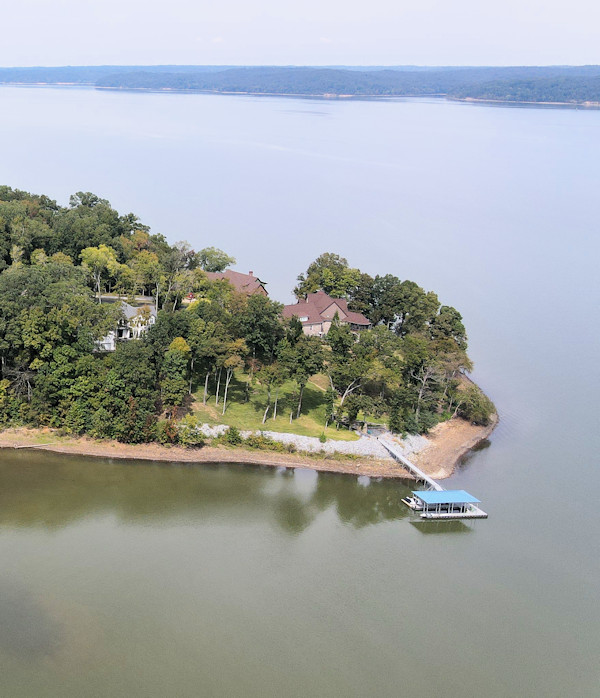 Calloway County is home to Murray State University, the City of Murray, and Kentucky Lake.  Our community features award-winning school systems, excellent health care, a diverse economic profile, and southern hospitality.
That down-home hospitality has given Calloway County national recognition. Rand McNally and USA Today named Murray as the "Friendliest Small Town" in 2012.
 Quick Facts
Established in 1822
2019 Population: 39,300
386 Square Miles
Incorporated Cities:  Murray (seat) & Hazel